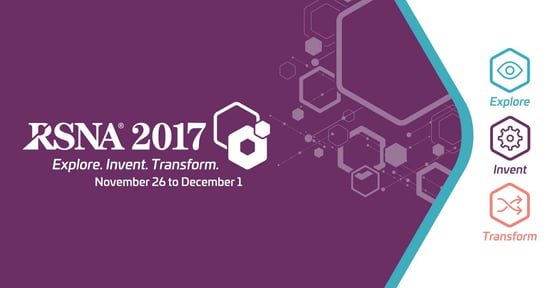 Top 10 Improvements in iNtuition 4.4.13
1.MR-TVA & Perfusion - usability & layout improvements; tools streamlined & easier to use.

2.CMR-2D Flow - many enhancements including loading multi-slice/ easy-to-use multi-phase with phase recognition & comparisons.

3.Bone Removal for head & neck - continuation of improvements and refinement for carotids, COW, etc.- for single energy or dual energy.

4.Sphere Finder - now segments findings using contours, versus only sphere, for precise measurements.

5.Calcium scoring for TAVR - now an integrated part of the TAVR workflow.
6.Calcium Scoring: now available for contrast and non-contrast images utilizing a threshold tool.

7.Multiphase: New to iNtuition client, helpful for clinical review of breast or prostate MRI, including wash in/wash our curves, parametric maps, time-density curves & ability to batch within iNtuition client. Thin Client will still be available if needed.

8.Vertebral Labeling: Select vertebra and click to label; remainder will be automatically labeled.
9.VP CUDA: performance improvements for image loading.
10.UI cleanup: new updated user interface with multiple enhancements to usability; ability to customize the toolbar.