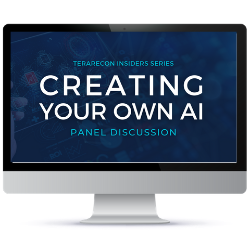 In this panel discussion, you will join our global panel of AI researchers, physicians, data scientists, and industry experts as we explore their first-hand experience of the tools, techniques, and processes needed to create and apply your own AI.

This event featured a Live Q&A where viewers could ask the panel any questions they had about AI creation and development in their own applications.


Opt-in is required in order to watch this presentation.