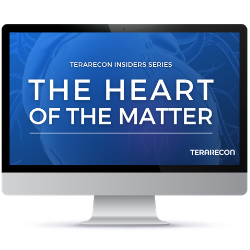 It took a pandemic to bubble a decades-old public health challenge to the surface. Solving for health and healthcare disparities requires a more holistic 360 view and approach, including a rethinking of patient treatment pathways by creating standardized imaging protocols and quality improvement initiatives that consider a broader range of patient characteristics.

Join TeraRecon and Dr. Giovanni Lorenz as he describes how the San Antonio Military Health System has approached this very challenge by leveraging AI and Advanced Visualization technologies.


Opt-in is required in order to watch this presentation.