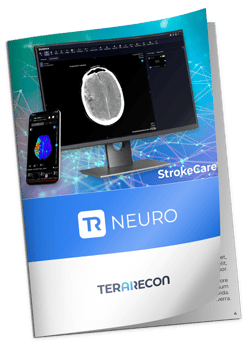 With the rapid development of deep learning and machine learning algorithms in recent years, the application of AI in diagnosis, risk stratification, and therapeutic decision-making has become increasingly widespread. Stroke remains one of the leading causes of mortality and morbidity worldwide and is a significant public health concern.
Download this white paper to discover how TR Neuro, an AI-assisted clinical workflow solution purposely built for detection and care activation during neurovascular emergencies, can enable improved patient triaging utilizing AI insights, thereby reducing unnecessary transfers that delay the treatment time.
Schedule a meeting with us today to learn more about TR Neuro.
Opt-in in is required in order to receive the link to download the resource.