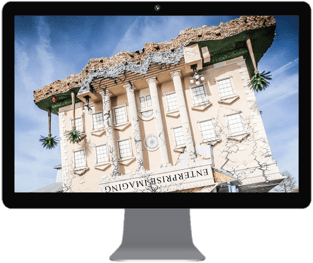 In our community webinar "Rome wasn't built in a VNA," Our CEO, Jeff Sorenson, discusses the right approach for your Enterprise Imaging strategy and what you need to know before starting to break apart your current image storage and viewing systems.
To watch the webinar recording and be notified of future community webinars, please fill out the following form.
Just a few of the topics we cover during the webinar include:
Opt-in in is required in order to receive the link to watch the webinar. You will receive an email with a link to watch the webinar after form submission.