Our History
Get to know us a little bit better.
Walk through the evolution of TeraRecon technology
with more than 20 years of innovation.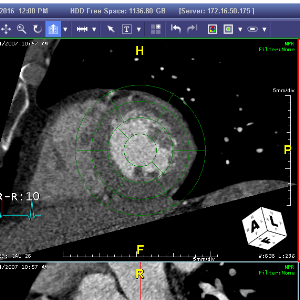 Japanese radiologists first founded TeraRecon in 1997 and we have since grown to become a leader in advanced visualization and artificial intelligence.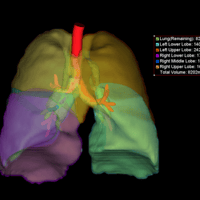 In 2001, TeraRecon released AquariusNet Thin Client, the first ever 100% client-server solution architecture for advanced visualization.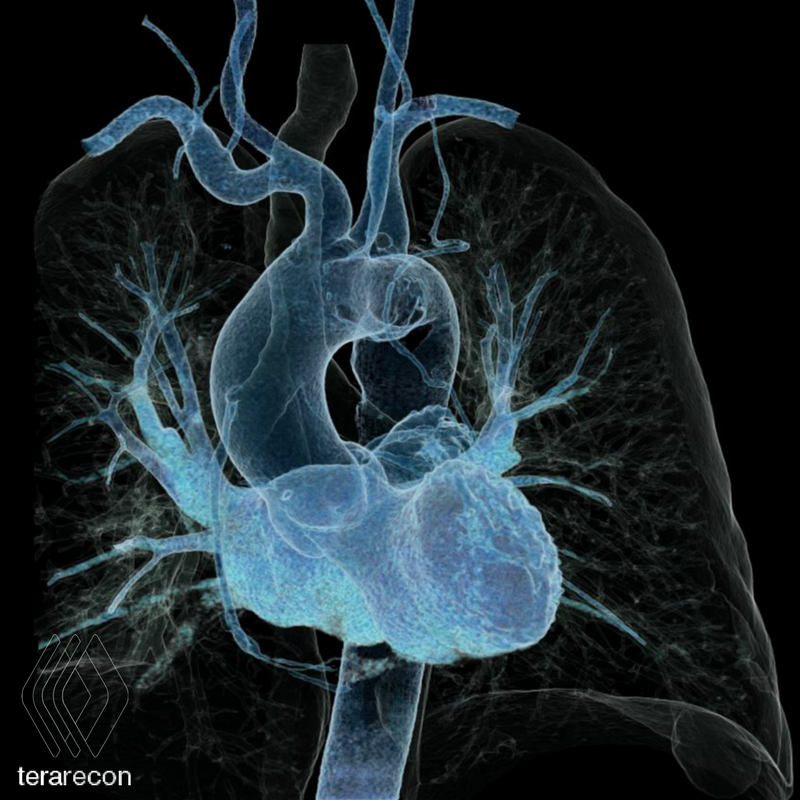 In 2006, TeraRecon launched AquariusAPS, the first dedicated, rules-based advanced pre-processing solution for advanced visualization.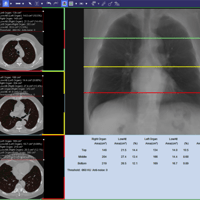 2007 brought about the introduction of Intuition, an advanced visualization solution entirely on client-server architecture without the need for a physical workstation.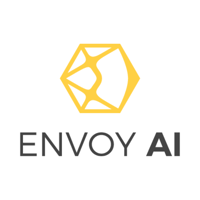 In 2017, TeraRecon debuted EnvoyAI, the world's first medical imaging artificial intelligence marketplace and workflow interoperability platform.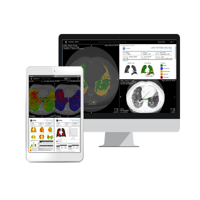 TeraRecon released the Northstar AI Results Explorer, the world's first AI results explorer born of pure artificial intelligence DNA.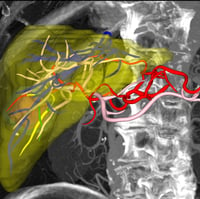 Debuts Intuition AI Data Extractor and completes FDA regulatory review of Northstar AI Results Explorer, a first-of-kind in medical imaging for technology & determination.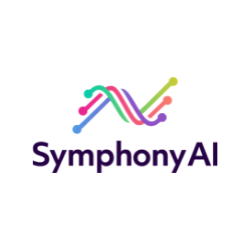 SymphonyAI Group, an operating group of leading business-to-business AI companies, acquires TeraRecon to be a independent portfolio company.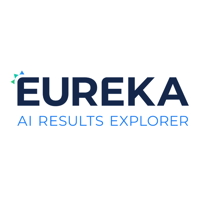 EnvoyAI and Northstar technologies are renamed with SymphonyAI Group shared branding in the next step toward connecting B2B systems of intelligence for improved care.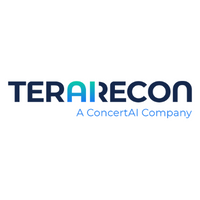 ConcertAI Announces Integration of TeraRecon, Accelerating Enterprise AI Deployment into Clinical Practice and Broadening Precision Oncology Research Network