An AI-assisted workflow solution, purposely built for the detection and care activation of neurovascular emergencies.
An AI-assisted workflow solution, purposely built for the detection and care activation of neurovascular emergencies.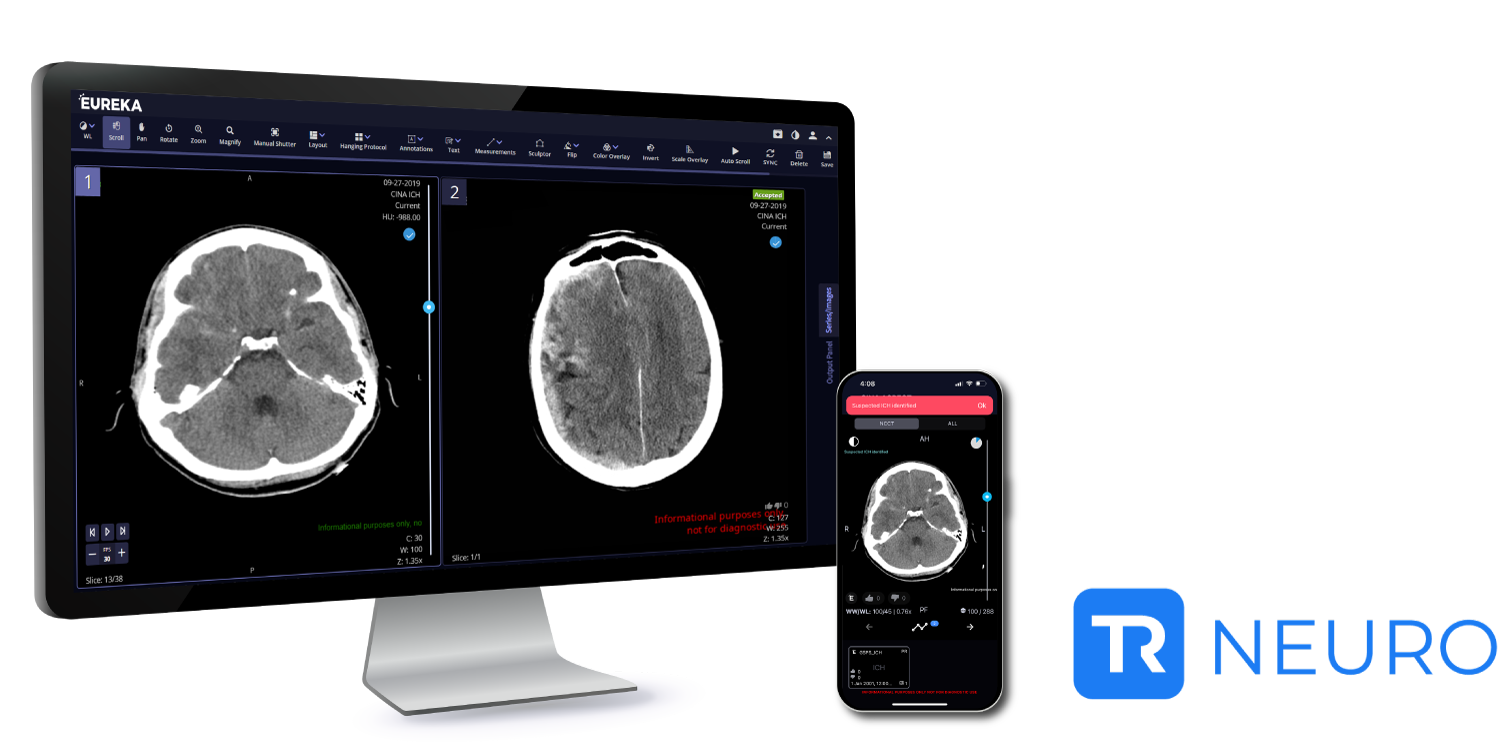 AI Driven Decision Support That Is
Physician Controlled, End to End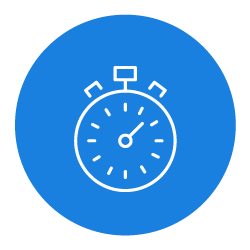 Automatic detection of ICH & LVO on NCCT and CTA respectively, improving time to decision of viable treatment options.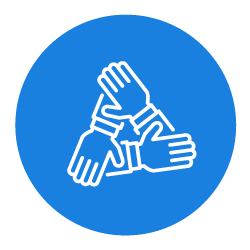 Integrated mobile app for on-the-go access to imaging insights complete with agree/disagree capabilities and secure, HIPPA compliant, in-app communication.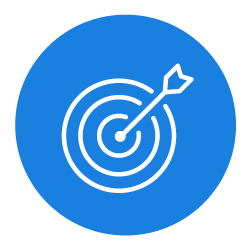 Empowered by patented capabilities to accept or reject or adjust AI outputs. For an AI experience that is physician controlled, end to end.


Meet A
TeraRecon
Clinical
Specialist
Schedule a demo with a TeraRecon Clinical Specialist and learn how to get started with TR Neuro today.
Discover care team collaboration and an un-paralleled platform approach to AI with automatic detection of ICH and LVO on NCCT and CTA.
TR Neuro
ICH
Suspected detection of five
intracranial hemorrhage subtypes


Intraparenchymal (IPH)
Subdural (SDH)
Intraventricular (IVH)
Subarachnoid (SAH)
Epidural (EDH)
94%


Accuracy

91.4%


Sensitivity
97.5%
Specificity*
*Currently FDA & CE Marked.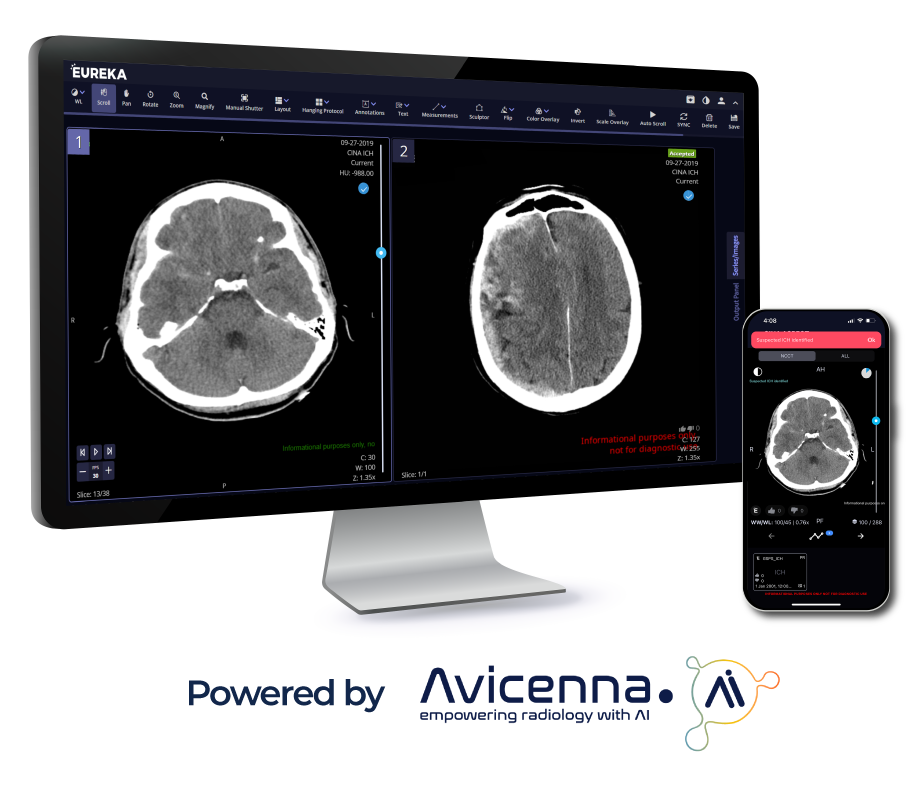 TR Neuro
LVO
AI powered LVO triage application


Immediate Treatment Decision
Increased Surgical Eligibility
Improve Patient Outcomes


Validated LVO Detection
97.7%


Accuracy

97.9%


Sensitivity
97.6%
Specificity*
*Currently FDA & CE Marked.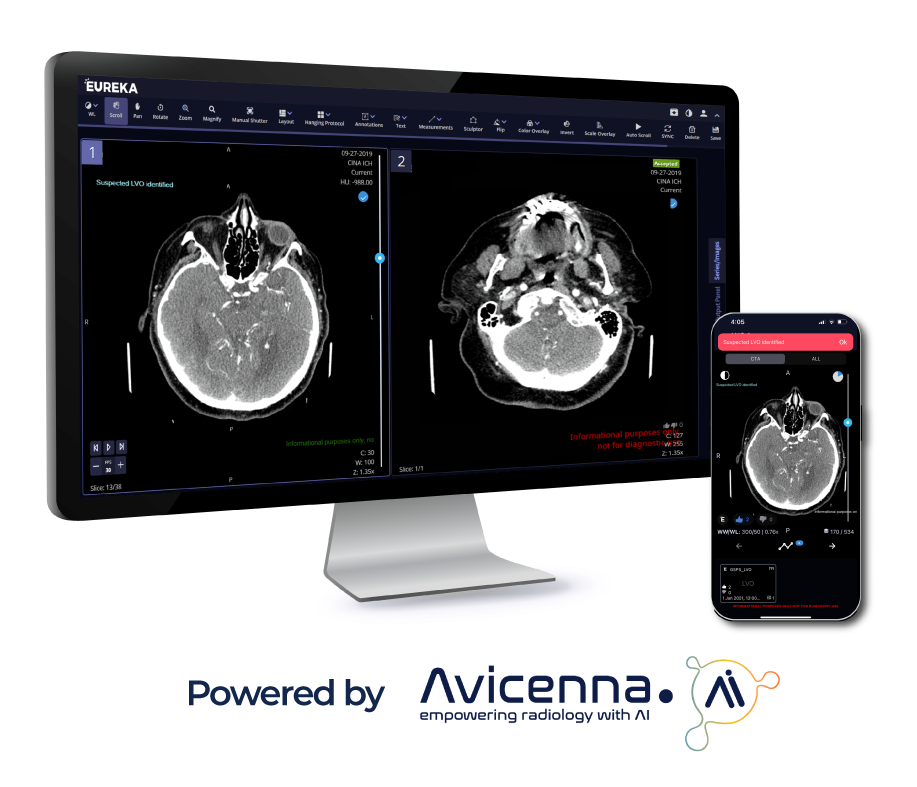 TR Neuro
Automated CTP
Advanced dynamic perfusion technology produces meaningful color parametric maps that aid clinicians in the analysis of vascular supply to brain tissue.


Six Customizable Perfusion Maps
CBF




CBV




TTP

MTT
MISMATCH
TMAX
*Currently FDA & CE Marked.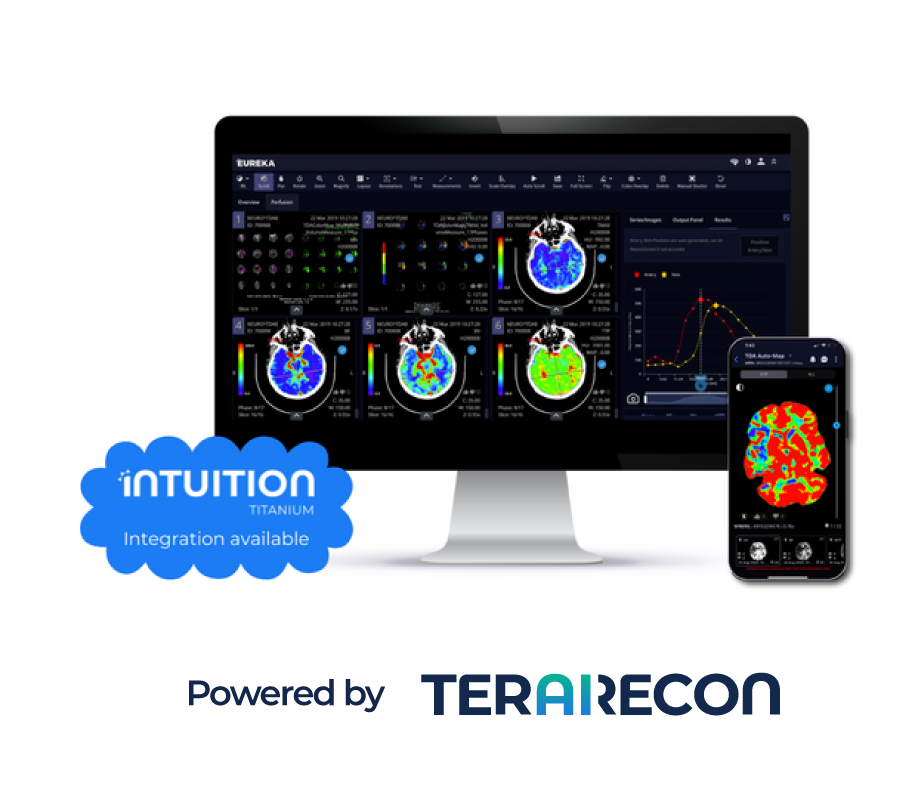 TR Neuro
ASPECTS*
Faster, more consistent and more precise interpretation for the assessment of acute ischemic stroke.


Heat map indicating the probability of hypodensity and/or sulcal effacement in the brain
Tilted map to easily compare right & left hemispheres
Full stack of resliced and reoriented NCCT
Outlines and displays the infarcted regions
Summary chart with mean Hounsfield Unit per region
*Currently only CE Marked.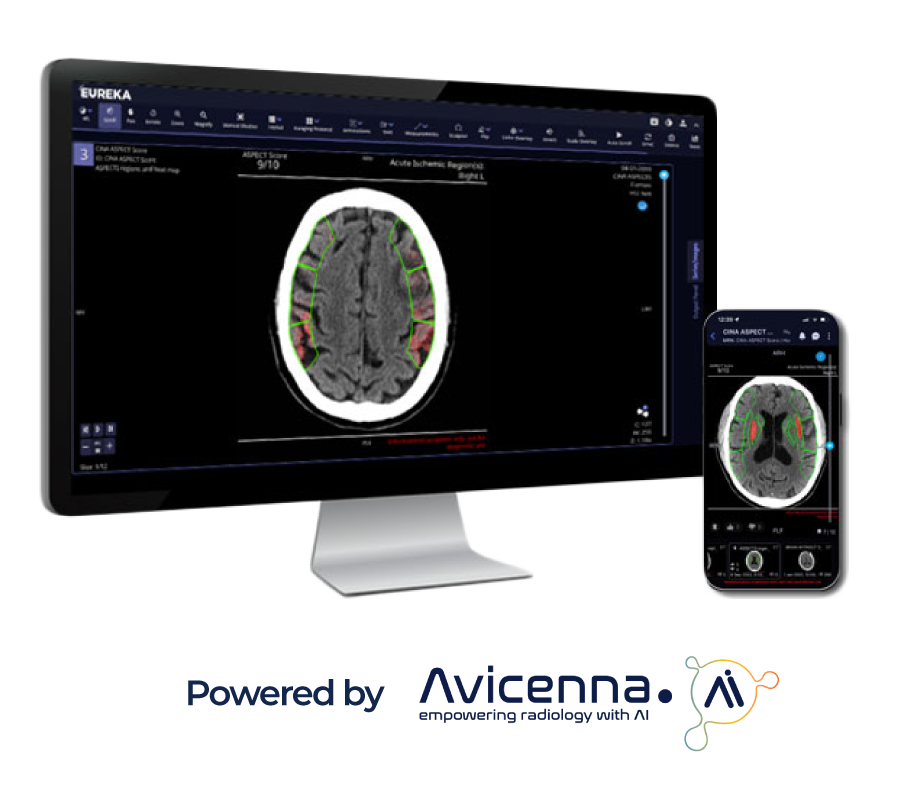 Insights and Care Team Collaboration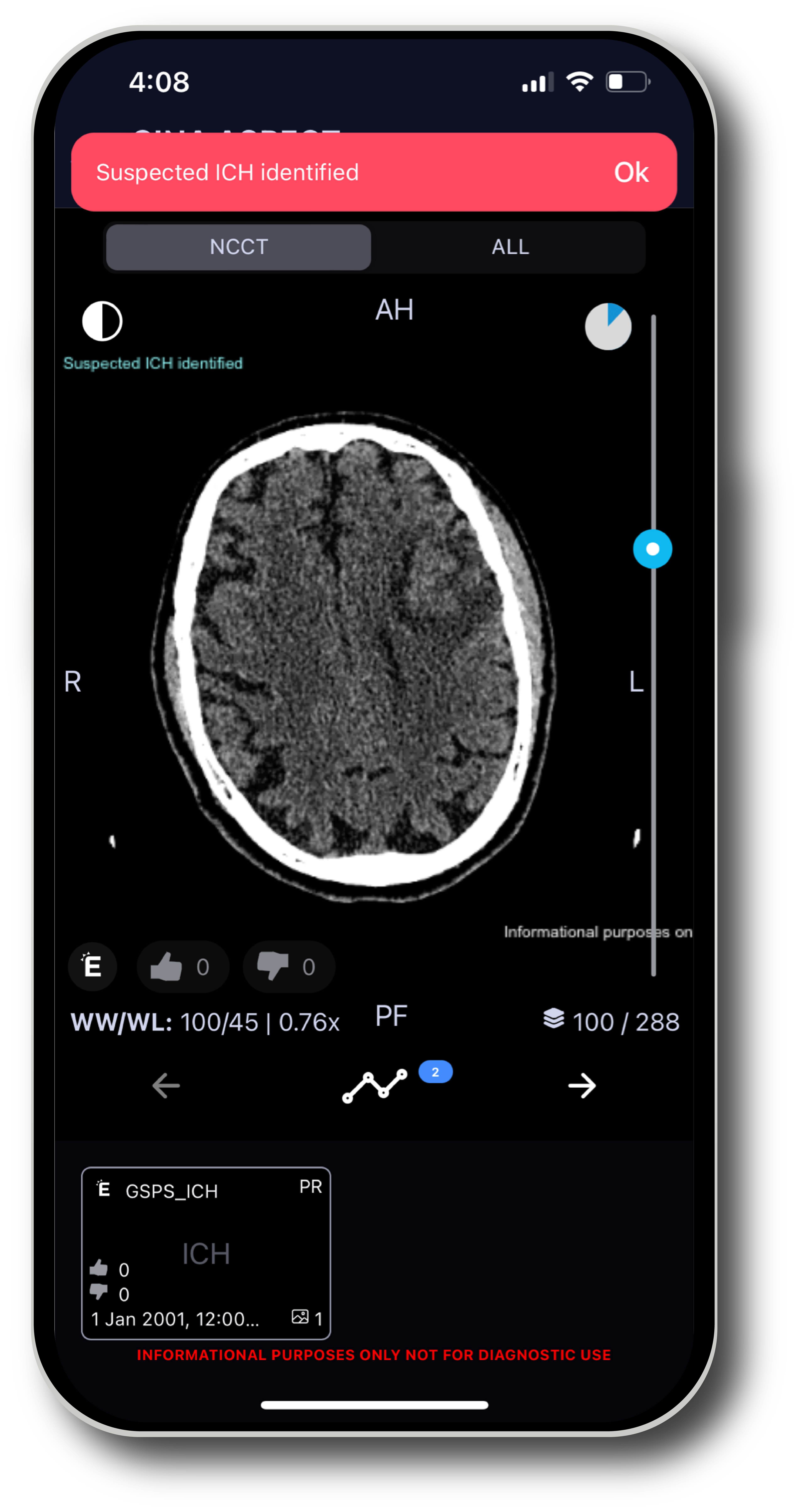 Fast & Informed
Decision Making
Quickly access a full patient list on your mobile device, and view, agree or disagree with image findings all while in the app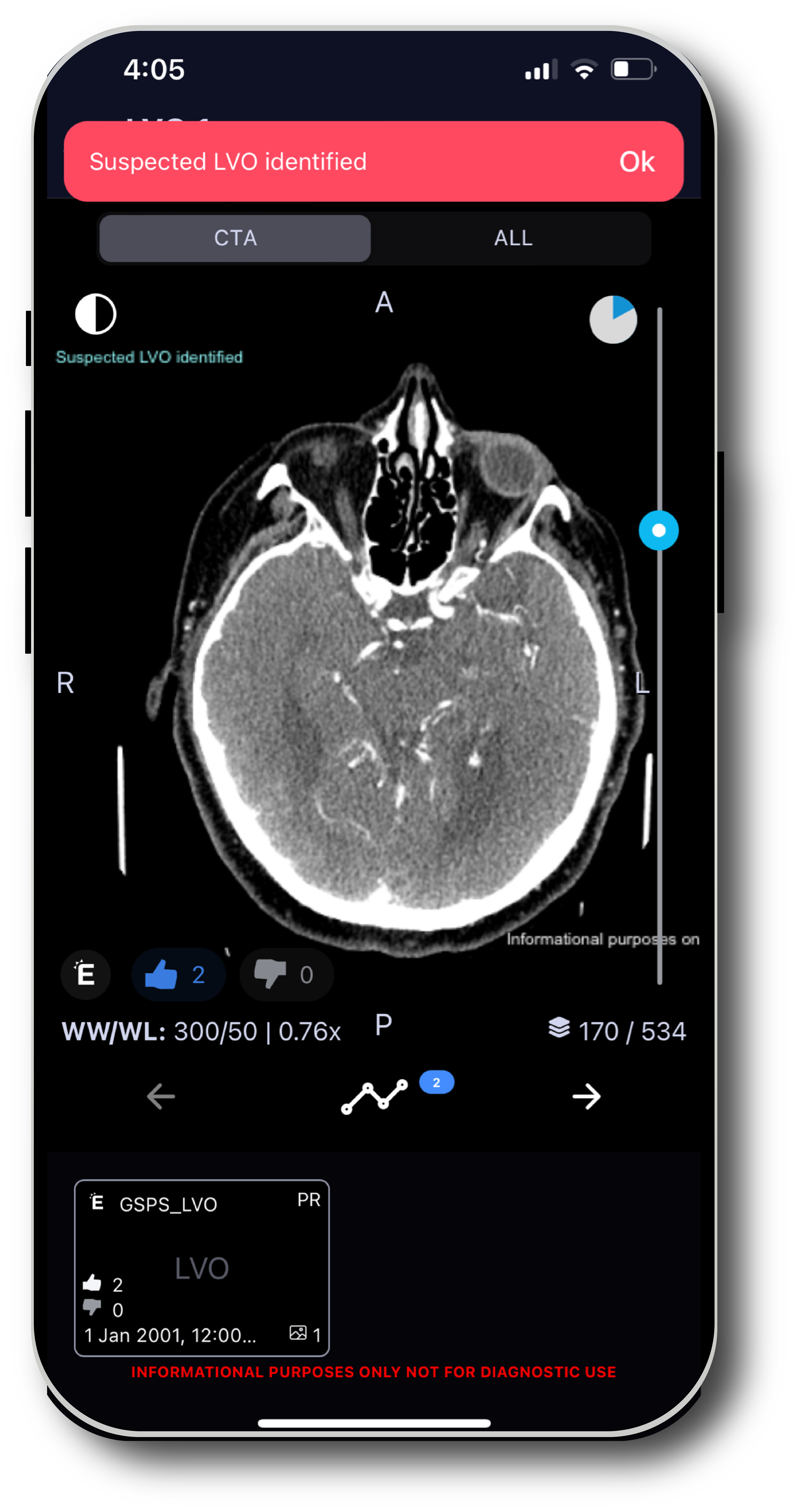 Touch controlled slice & phase scrolling, pan, zoom, switch to other images and window/level adjustment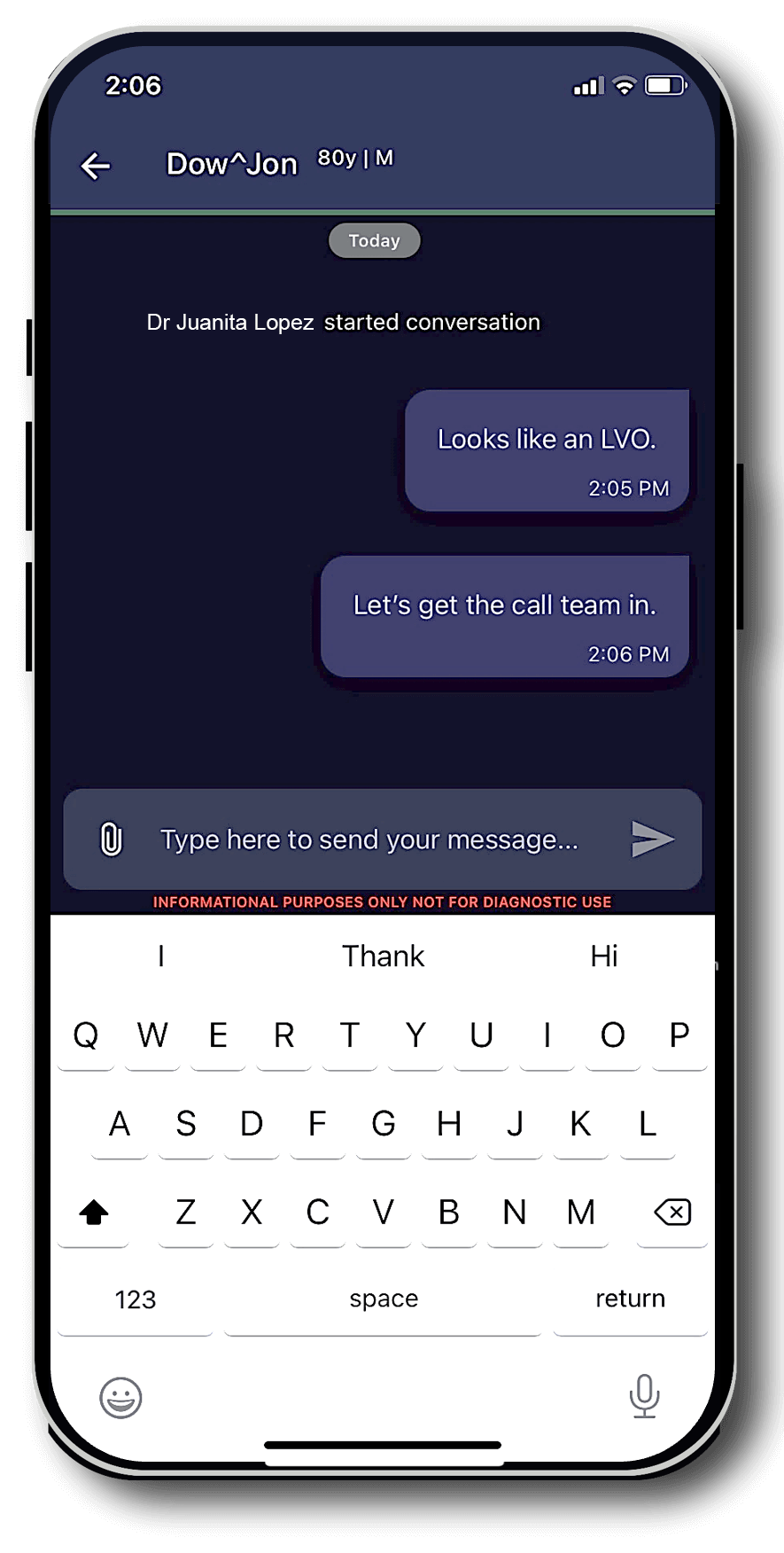 Stay In Touch
& In Context
HIPPA compliant communication, including instant messaging, group chat, and patient-level chat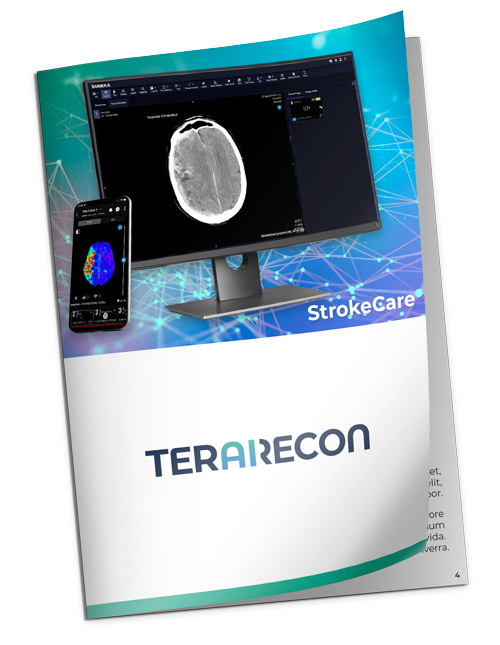 Explore the use of advanced AI to optimize neurology care coordination.


Improving The Radiologist's Experience By Design
Harness The Ability To Accept, Reject, and Recreate AI Outputs


Robust Desktop
Web-based diagnostic viewer.
Ability to Interact with AI Results

Enhance Algorithm Performance

Increase Physician Confidence in Results

Prevent False Positives from getting into PACS

Worklist Optimization
Mobile Insights
Coordinate care anytime, anywhere.
Multiple AI Results Viewer

Agree/Disagree Functions

In-App Messaging

Group Messaging

Notifications

Download Our
TR Neuro Brochure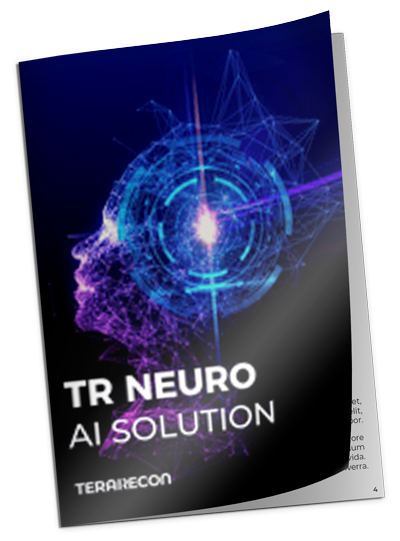 Discover how TR Neuro can increase your facility's emergency readiness through faster disease detection and stroke-team collaboration.


Ready To
Start Your
Journey?
Learn how to get started
with TeraRecon today.
*All offerings are subject to availability and regulatory clearance, which may vary by country. Please verify product status with your local TeraRecon representative.

"The Bone Suppression technology allows us to get more out of our existing chest radiographs, without additional time or risk to the patient. The Bone Suppression technology helps us make the correct diagnosis more quickly and confidently than ever before."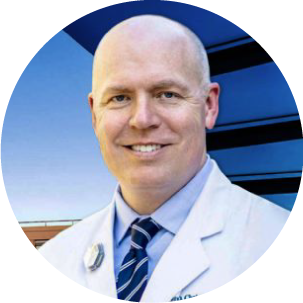 Dr. Jared Christensen
Assistant Professor of Radiology, Division Chief of Cardiothoracic Imaging Director of the Duke Lung Screening Program.