Artificial
Intelligence
For Coordinated Care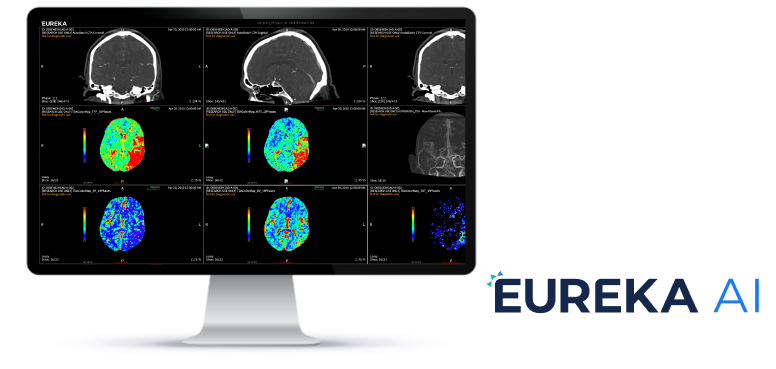 A System of Clinical Impact
An end-to-end AI strategy that empowers the AI developer community to effectively develop, run, and test their own preferred AI algorithms whether customer developed, TeraRecon developed or third party resold AI algorithms. This vendor agnostic hosting platform can help execute clinical and non-clinical AI algorithms to improve outcomes, reduce burnout, and streamline workflow.

On-Demand Orchestrated AI
Access a curated library of clinical and non-clinical AI algorithms, run multiple algorithms on the same study and compare to prior exams



Workflow Integration & Interoperability
Share AI results with your preferred reporting system using DICOM and HL7 communication



Intuitive Coordination
of Care
Dual support for desktop and mobile application with desktop chat, in-app messaging, customized alerts and sharing of AI results



Enables end-to-end physician engagement for accepting, rejecting and adjusting AI findings before committing to EMR/PACS




Increase confidence in AI by tracking the performance of individual AI algorithms in addition to overall productivity and utilization metrics


Meet A
TeraRecon
Clinical
Specialist
Schedule a demo with a TeraRecon Clinical Specialist and learn how to get started with Eureka AI today.
TeraRecon Awarded Three Foundational AI Platform Patents

These patents protect technologies central to how healthcare providers will consume, integrate, and adopt AI algorithms into their medical imaging interpretation workflows.


An award winning and thoughtfully designed AI platform that delivers a patented, interactive physician user experience.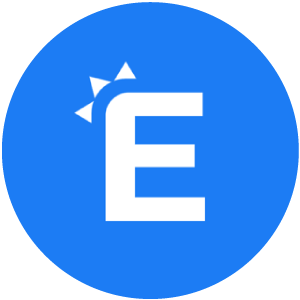 Vendor agnostic hosting platform for customer developed, TeraRecon developed, and 3rd party AI algorithms to optimize outcomes, reduce burnout, and drive care efficiency.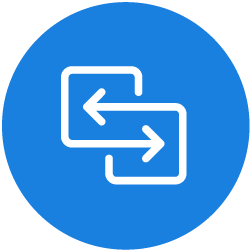 Interoperability support for DICOM and HL7 integration.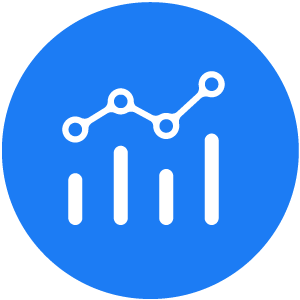 Meaningful insights to drive productivity, utilization, and to assess AI algorithm performance.


A Clinically Superior
User Experience
Built from the ground up on a patented state-of-the-art technology stack, TeraRecon's Eureka AI is the culmination of many years of effort. It is an AI content-enabled medical imaging user experience, which stands to revolutionize the way physicians will incorporate the galaxy of customer developed, TeraRecon developed, and 3rd party AI applications into their radiology and point-of-care workflows.

Easily Leverage Algorithms From
Premium AI Providers
Access to the entire Eureka ecosystem of validated, best-of-breed Eureka Ready 3rd party AI.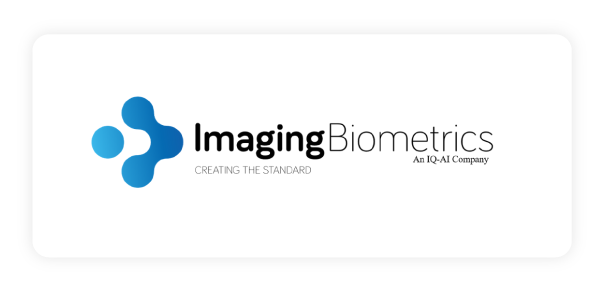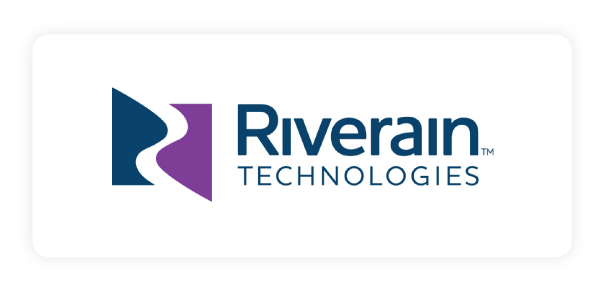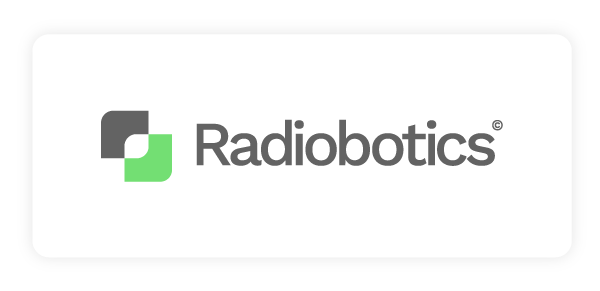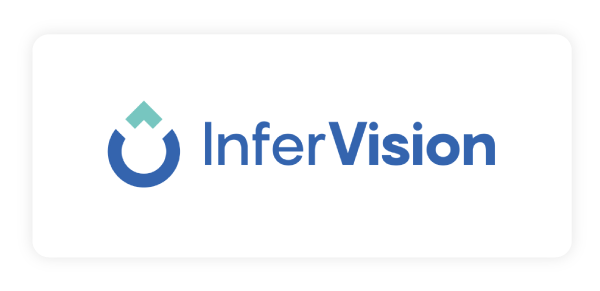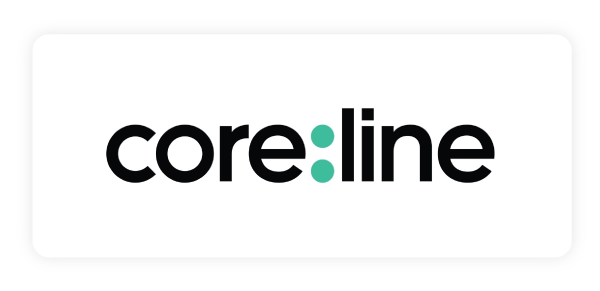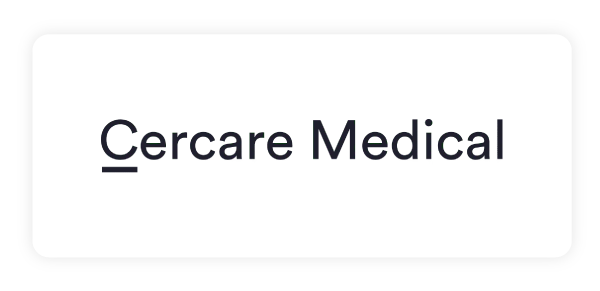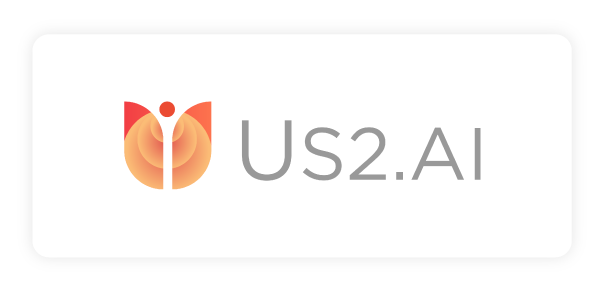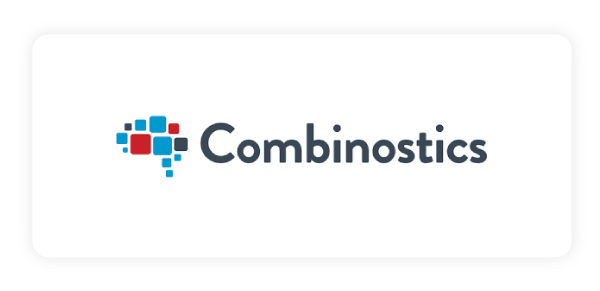 A curated set of vendor-neutral AI algorithms to support clinicians in the analysis and treatment of a variety of conditions.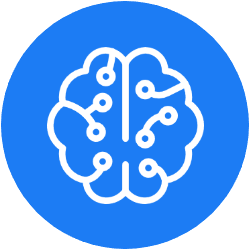 Neurology AI algorithms that aid in the analysis and interpretation of neuroimaging treatment decisions for neurovascular diseases, neurodegenerative diseases, brain lesions (both cancerous and noncancerous), and epilepsy.​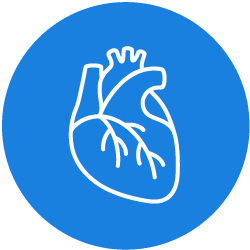 Cardiology AI algorithms that aid in the analysis and interpretation of echocardiograms and chest CT exams to assess, monitor, and provide insights to help support clinicians in treatment decisions for cardiovascular disease patients.
Learn how Neuro Suite contributed to our selection as Frost & Sullivan's Company of the Year for Global AI-based Neurological Solutions.
Industry Recognized & Physician Driven
The availability of AI algorithms is on the rise – bringing an abundance of technology to help healthcare providers handle their growing workload and improve patient outcomes.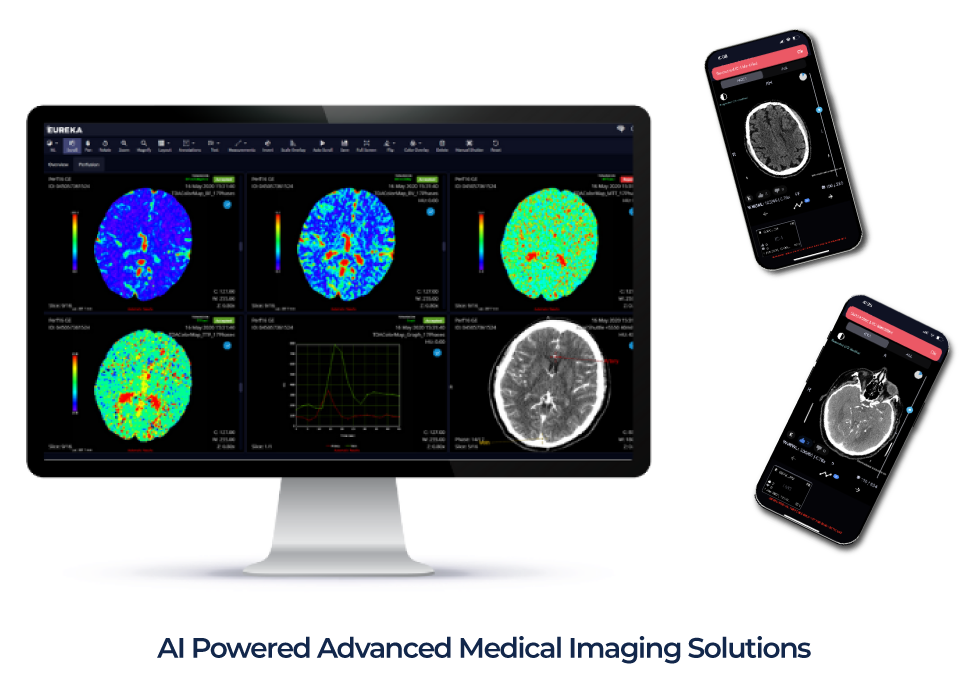 Integrate Eureka AI into your clinical workflow. Leverage AI orchestration for efficient application of AI in your practice. Share AI results across your care team and enterprise system.
Deliver access to the best algorithms available while maintaining control of what persists in the patient record. Physicians can accept, reject, or adjust findings before they are sent to PACS or the EMR.

Download The
Eureka AI Brochure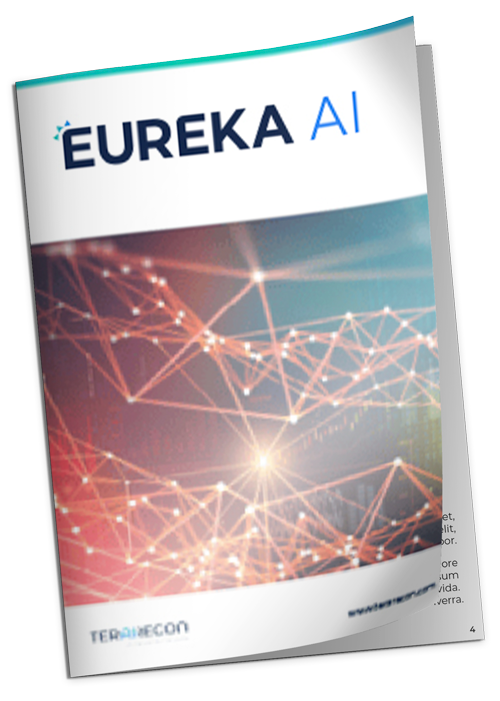 Learn about our vendor-agnostic hosting platform used to execute clinical and non-clinical AI algorithms.


An award winning and thoughtfully designed AI platform that delivers a patented, interactive physician user experience.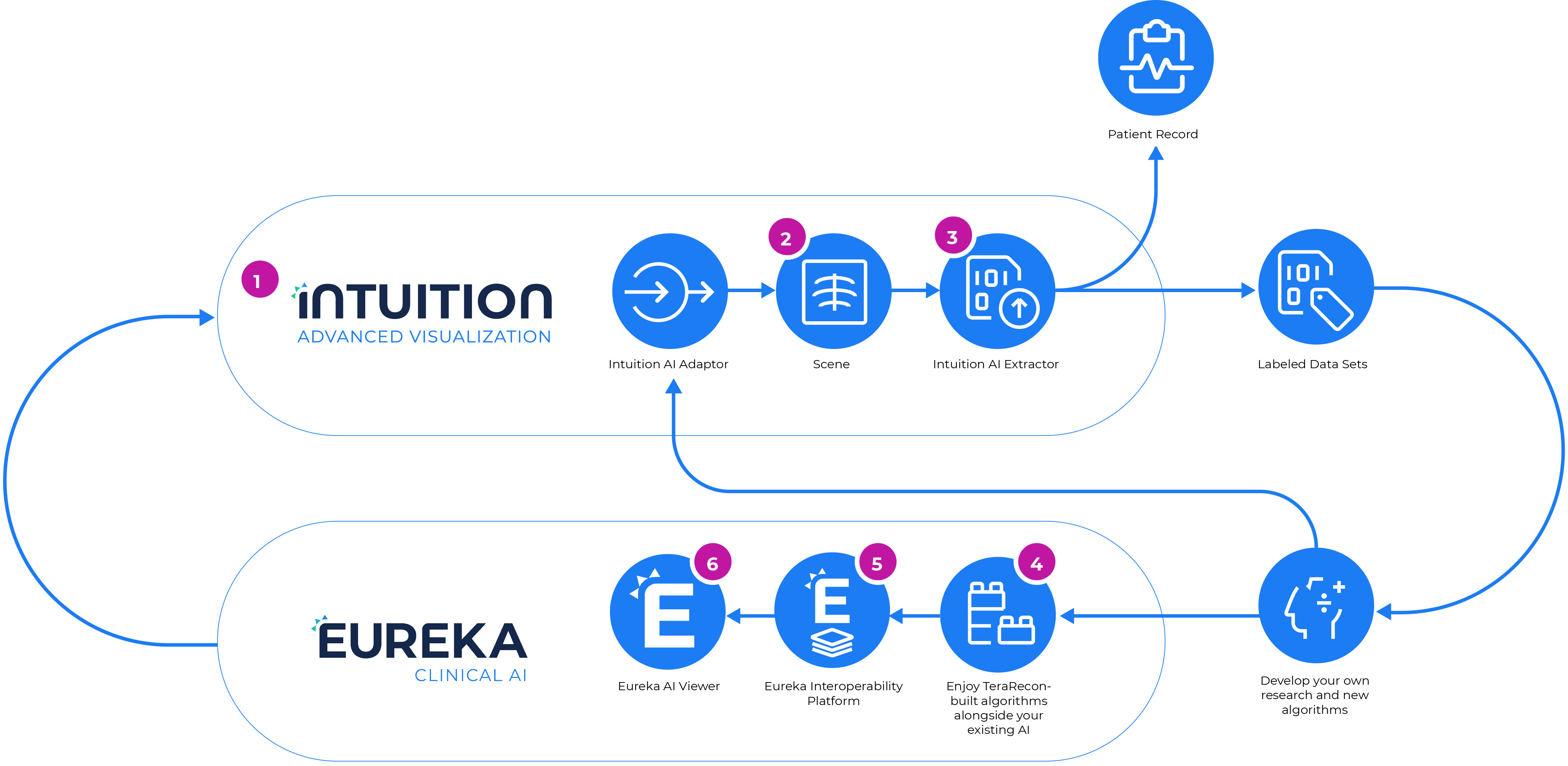 1. AI-Powered Advanced Visualization
2. AI in Clinical Context
3. Fuel Your Internal Innovation
4. Bring Your Own Algorithms
5. Enterprise-Wide AI Impact
6. Leverage Data And User Preferences To Activate Patient Care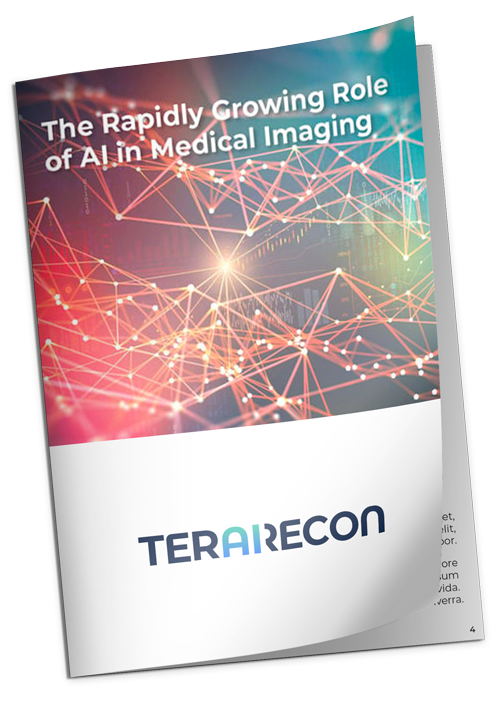 Discover the rapidly expanding role of AI in medical imaging and its modalities.


The combined offering of the Eureka AI platform and Intuition, the best in KLAS award-winning advanced visualization software, delivers a powerful end-to-end AI solution to advance AV and AI for improving clinical outcomes, reducing burnout, and driving operational efficiencies.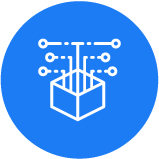 Eureka AI allows health systems to augment their current work with AI. Effortlessly turn on, try and incorporate the widest range of impressive ready-to-run AI content into your clinical practices. For academic medical centers, Intuition and Eureka work together to provide an in-house AI capability that allows internally-developed AI technology to be productized and operationalized.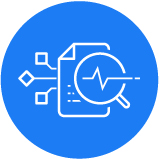 Data Adaptor &
Data Extractor
The Data Extractor and Data Adapter within Intuition allow the practitioner and AI enthusiasts to leverage the power of 3D AV processed data into their own AI development toolkit and engines. RT Struct, DICOM Seg and GSPS datasets can be readily exchanged between Intuition and Eureka AI using Data Extractor and Data Adapter.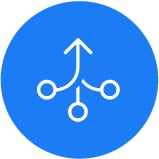 Enterprise analytics provide meaningful insights and metrics related to TeraRecon products as well as 3rd party AI algorithms hosted on the Eureka Clinical AI platform. Build trust with AI with full disclosure of algorithm performance and metrics.


Experience
Eureka AI
In Action
Discover an all new way to experience
physician focused AI.

"The Bone Suppression technology allows us to get more out of our existing chest radiographs, without additional time or risk to the patient. The Bone Suppression technology helps us make the correct diagnosis more quickly and confidently than ever before."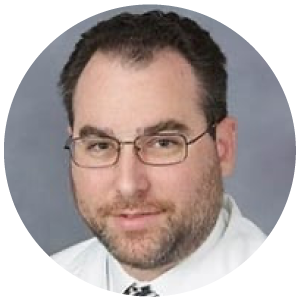 Dr. Jared Christensen
Assistant Professor of Radiology, Division Chief of Cardiothoracic Imaging Director of the Duke Lung Screening Program.