TeraRecon Spinoff EnvoyAI Named Best New Radiology Vendor in 2018 Minnies awards
by TeraRecon, on Oct 24, 2018 10:14:00 AM
"This year's winner for Best New Radiology Vendor is focused on addressing one of the biggest barriers to the adoption of artificial intelligence (AI) in radiology: the difficulty in getting algorithms in the hands of radiologists for use within their daily workflow.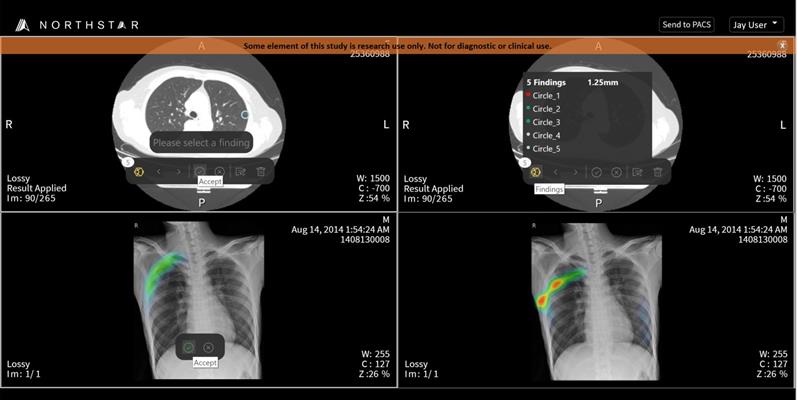 EnvoyAI is a spin-off of advanced visualization software developer TeraRecon, following TeraRecon's acquisition of McCoy Medical Technologies in 2017. The company debuted at RSNA 2017 with EnvoyAI Exchange -- a vendor-neutral marketplace designed to connect AI software developers with researchers and healthcare providers. Developers can use the Exchange to share their algorithms for testing and, later on, for clinical use and commercialization. Meanwhile, individual physicians can use the EnvoyAI platform to interact with AI in whatever manner they wish, according to the company.
Now in its third major release, the EnvoyAI platform is more than just a marketplace for AI algorithms, said TeraRecon President and CEO Jeffrey Sorenson."
Click Here to Read the Full Article and View All the 2018 Minnies Winners on Auntminnie.com