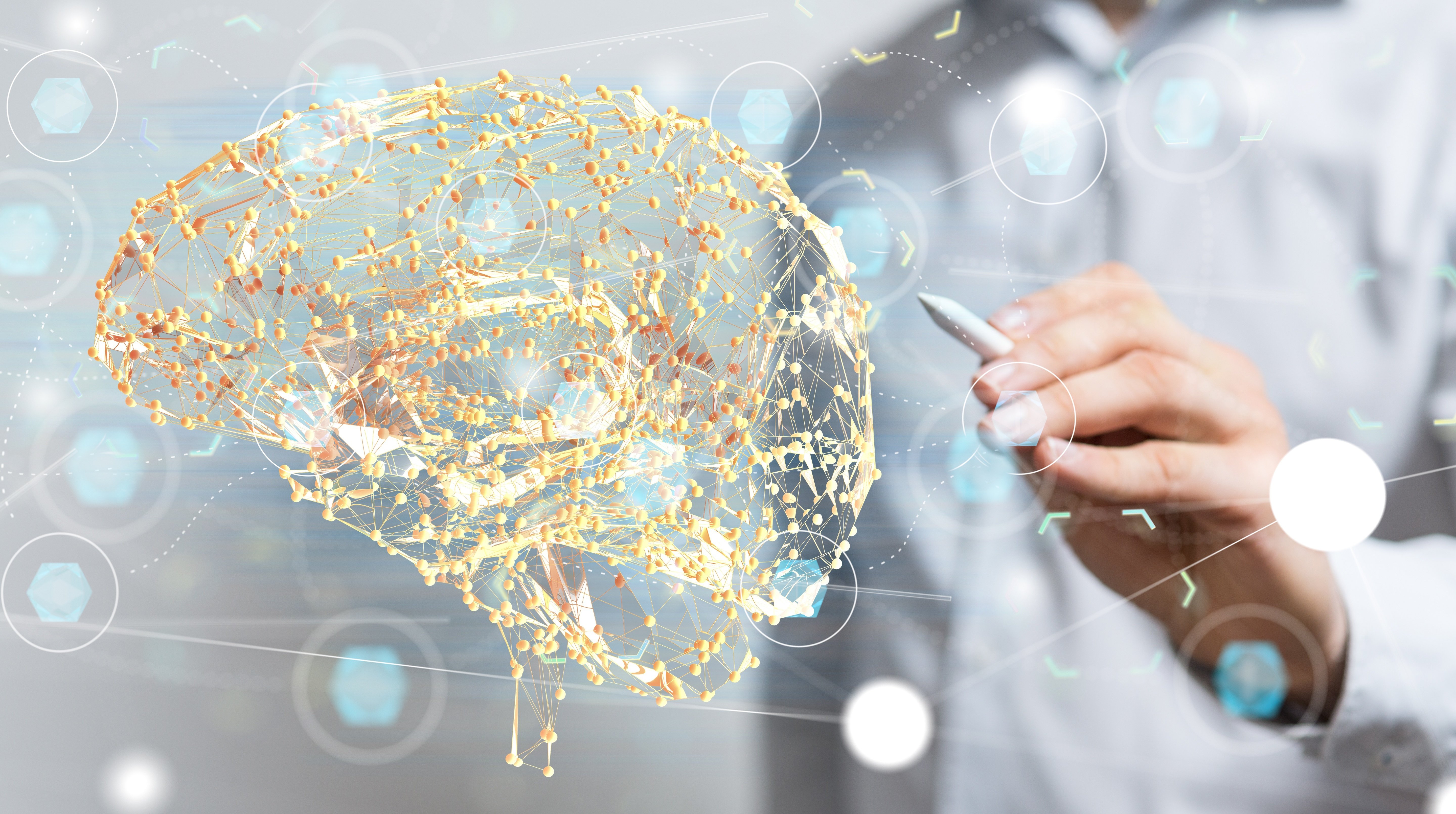 "I quickly felt like an 8th-grader who wandered into a Quantum Physics class at MIT" - a familiar sentiment found in Dr. Sam Friedman's RSNA review blog that we hear echoed across the market. Dr. Friedman was surrounded by the brightest of minds at an AI round-table at RSNA and felt a gap between his exposure to the technology and where it is rapidly going. As we tackle one of the most exciting and complex topics to sweep the industry, understanding where the hype ends and the reality begins in this new world of AI, as well as where to begin implementing it, has many physicians scratching their heads. Making AI easy for physicians and striking a balance of clinical relevance, ease of implementation, and future scalability has been a goal of ours from the outset. It is amazing to see our message return to us so clearly from one of those great minds as we read Dr. Friedman's review.

For the full version of Dr. Friedman's RSNA17 Review blog, click here. You will find the content on EnvoyAI and TeraRecon nearly 2/3 of the way through the post. We will expand on a few of our favorite excerpts herein.
Why AI Will Not Eliminate the Need for Radiologists
At least one RSNA presenter would say that AI will eliminate the need for radiologists in only a few years. It is quite odd that anyone would present such a "doomsday" vision to an audience of radiologists about the end of their profession. We fully support a different theory noted in Dr. Friedman's review that the human element is not only valuable, but necessary, to glean the full impact of AI for medical imaging. "Radiologists and AI will be far better together than either one alone" says Dr. Keith Dreyer, Vice Chair of Radiology and Director of the Center for Clinical Data Science at Massachusetts General Hospital, Boston, and Chair of the American College of Radiology's Commission on Informatics. Another colleague, Dr. Eliot Siegel, Professor and Vice Chair of Research Information Systems at University of Maryland, expands by saying, "What we've lacked is the communication mechanism that delivers algorithms to a broad audience allowing clinicians to try out algorithms, while maintaining control over the patient interaction and report." A further point from Dreyer is "Our biggest challenge has been the lack of an AI-ecosystem."
Introducing the Much Needed AI-ecosystem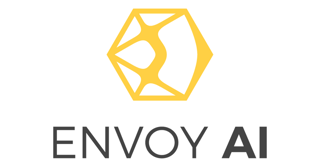 To that, we say "Meet EnvoyAI." In Dr. Friedman's own words, "And now we have it…at its essence, EnvoyAI is an aggregator. It arbitrates and vets AI algorithms and presents them to the radiologist-user" in their native workflows and familiar reading environments. As a founder, lead investor and distribution partner of EnvoyAI, we are seeing the physician-AI partnership become a reality right before our eyes. EnvoyAI was set up from the outset as an independent, fair and flexible ecosystem that takes the complexity out of implementing AI and serves to empower physicians by giving them access to the best algorithms available. It's not only the FDA cleared algorithms making a stir, we are also seeing hospitals line up to explore use of those that are currently "research only", or even their own home-grown innovations. They all see the reality of change on horizon and are embracing the use of AI insights in their daily practice.
The Final Piece of the AI Puzzle Brings it All Home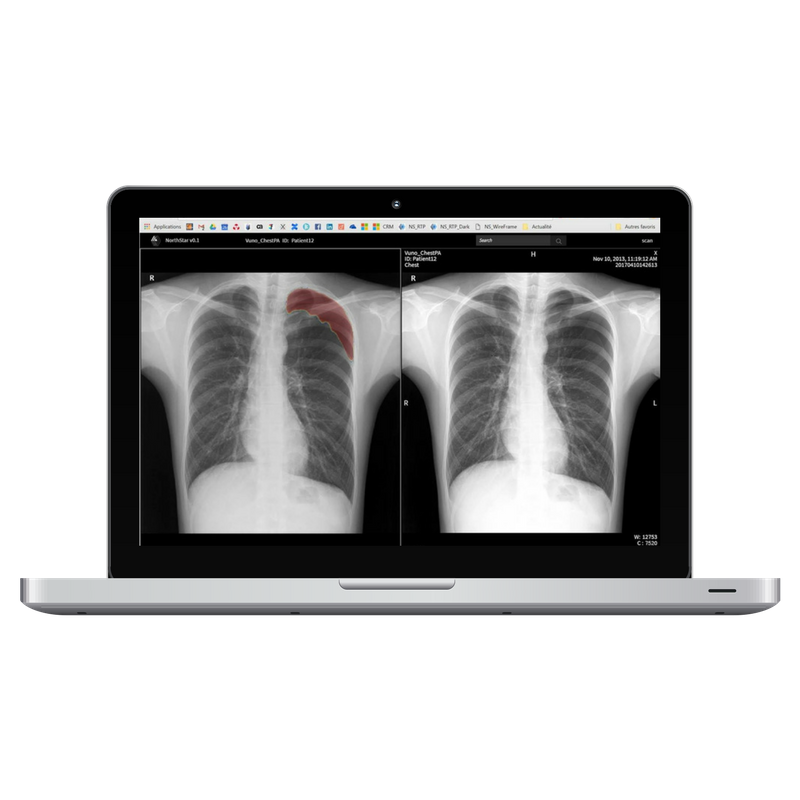 Dr. Friedman continues, "This is where TeraRecon comes in. They have created NorthStar*, the "last mile" of the solution to the AI problem…the potential is very clear: NorthStar and EnvoyAI provide a platform that lets radiologists test out various AI algorithms, utilize the results or not as they see fit, and even retrain the algorithm." Providing radiologists an AI results viewer keeps them engaged and in control of how AI is implemented, interacted with, and stored in their clinical environment. Northstar is the world's first AI results viewer. Experience Northstar and EnvoyAI working together. Schedule your personal web demo today.
*Northstar is currently in development. Not for clinical or diagnostic use.